The 2022 Intel LOEM Summit will hold in Bangkok, Thailand from this November 8 to November 10, 2022. Energize Ignite and Unite! We will hear from Intel Executives as they share to strategies especially under this ever,changing the world with the pandemic. Enhance our competitive advantage and drive our future success with new connections, skills and technical knowledge.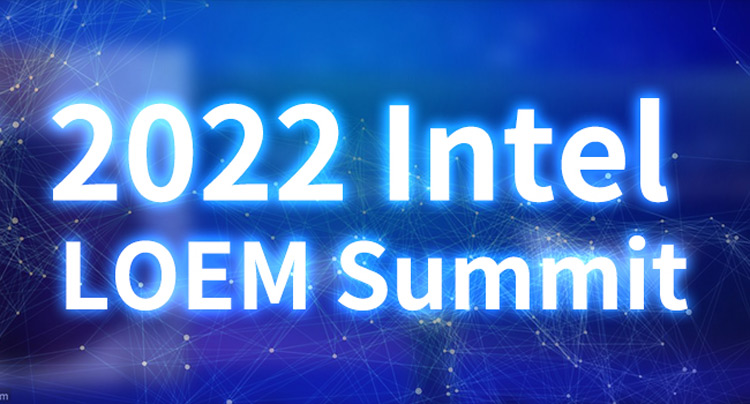 During the 2022 Intel LOEM Summit, multiple breakout sessions with Intel's BU experts and the cutting-edge demo showcase will help you feature the latest market-ready products solutions, and technologies for 2023 roadmap planning.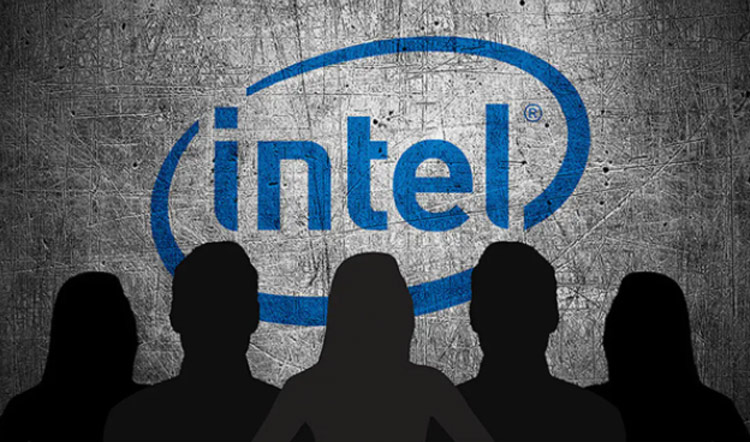 As the Intel premier ecosystem partner, Thinkview Technology gets ready to be energized by new skills and strategies ignited with new business opportunities, and united byin-person connections at the 2022 Intel LOEM Summit!
Thinkview Technology Co., Ltd. devoted to all kinds of PC products for many years , determined to become a global quality supplier of new-type computers. Thinkview Tehnology keeping customer-centric, always dedicated to new-type computer equipment, software and hardware D&R, design, manufacturing, solutions and technical services. With scientific efficiency, practical innovation, ingenuity manufacturing, creating value and empowering social development business philosophy. ThinkView Technology is committed to becoming a high-quality product, considerate service, manufacturing enterprise that global high-quality supplier of new-type computer equipment with excellent brand and professional technology.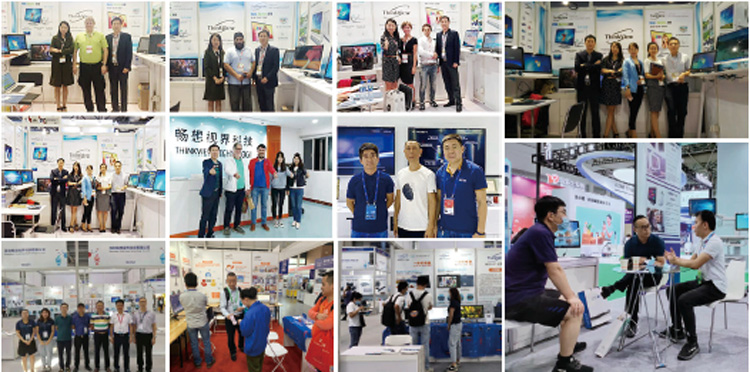 Thinkview Technology focus on create customers, create customer value, provide customers with high-quality products, always serving customers. Practice life, realize life dreams, create extraordinary for ordinary people, take responsibility for the society. ThinkView Technology has always provided professional services and customized solutions for domestic and foreign customers with the product concept of "ingenuity and ingenuity, innovative design; reliable quality and superior value".
Thinkview Technology actively participate all kinds of activities about computer industry, such as high-end computer show, Shenzhen marketing promotion activities, Join kinds of related Exposition & Promotion activities, etc. So as well as the 2022 Intel LOEM Summit, we will never absent. Especially in the current situation of global economy, we should keep efficiency thinking and scientific arrangement. Take good care of every opportunity to prove our new skill and strategies. Thinkview Technology always keeping awake of the market development steps. Try the best to provide the most suitable PC products to all customers. We are very sincerely, would like to being long term partner to all our customers.